The 2015-2016 Tour
For one year Steuart and Michelle traveled North America, living in a 1959 FAN trailer, bringing classical music concerts to new spaces and new audience. They called their project Music in Familiar Spaces.
Steuart and Michelle took what they learned that year and developed a new model for organizing, promoting and presenting classical music concerts. Musicians interested in learning from this model can read all of the details in the Music in Familiar Spaces Handbook (coming soon!).
Tour blog
Throughout the tour the Pincombes kept a blog of their experience on the road. From living in less than 130 square feet for over a year, visiting some of the most beautiful parts of the country, learning to work with lots of different types of people, the Pincombes share all about their year of adventure. Click here to explore the blog.
In pictures (instagram feed)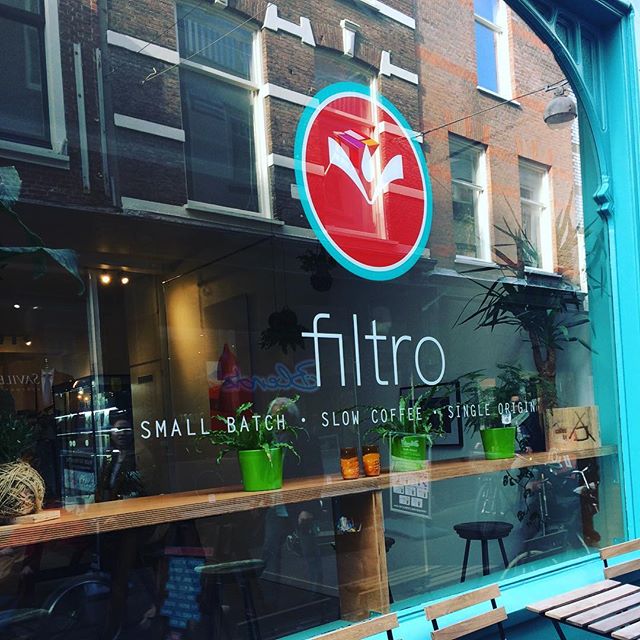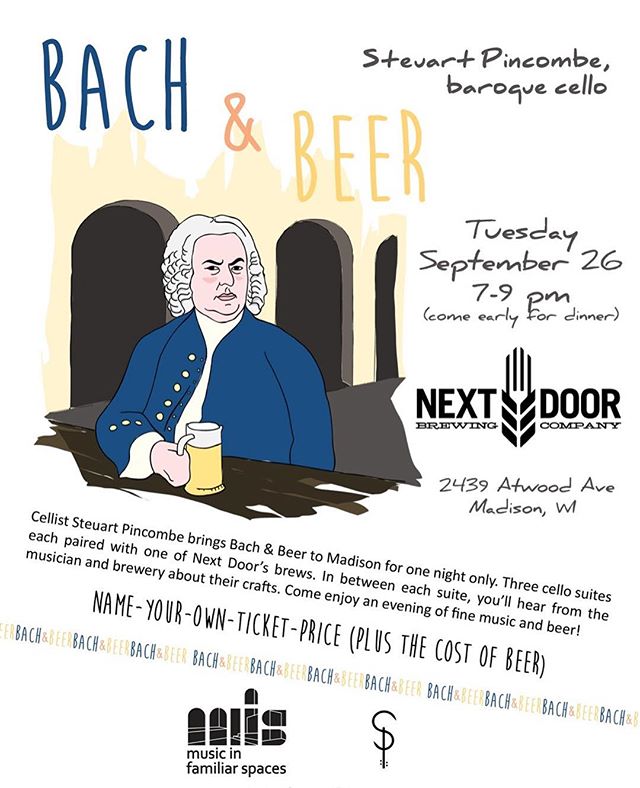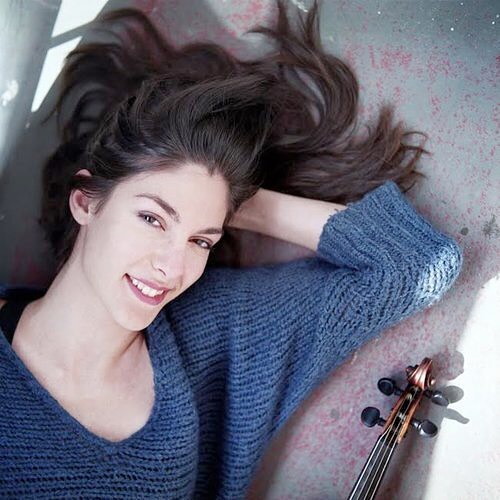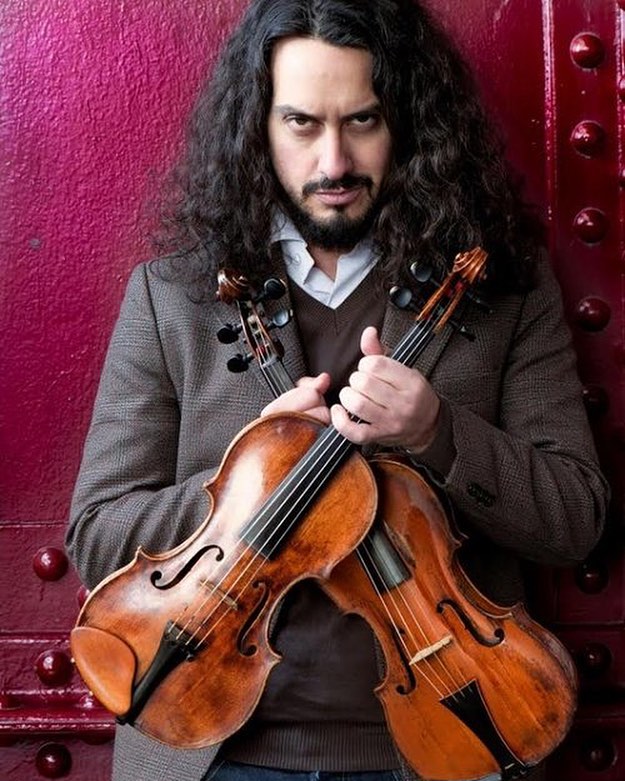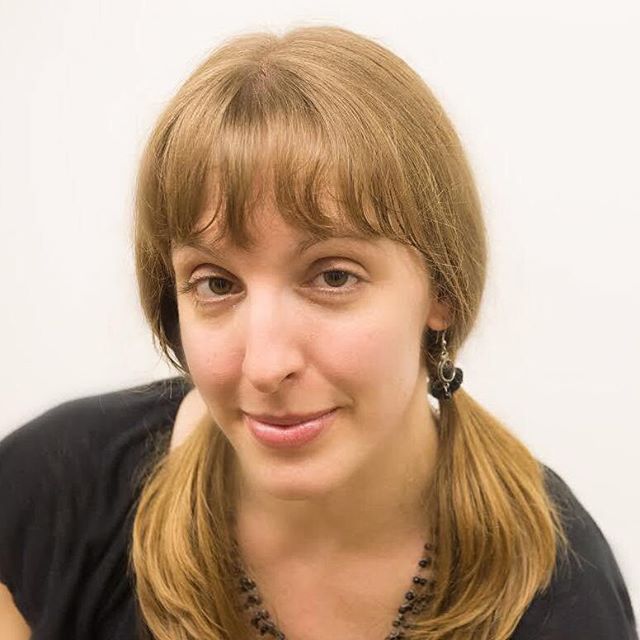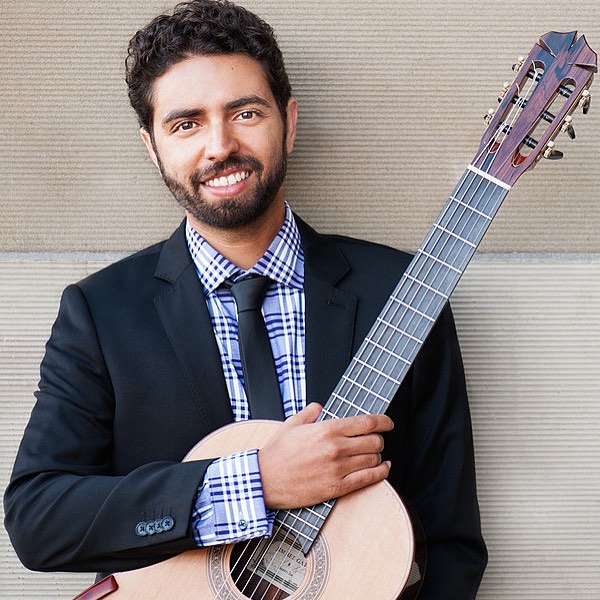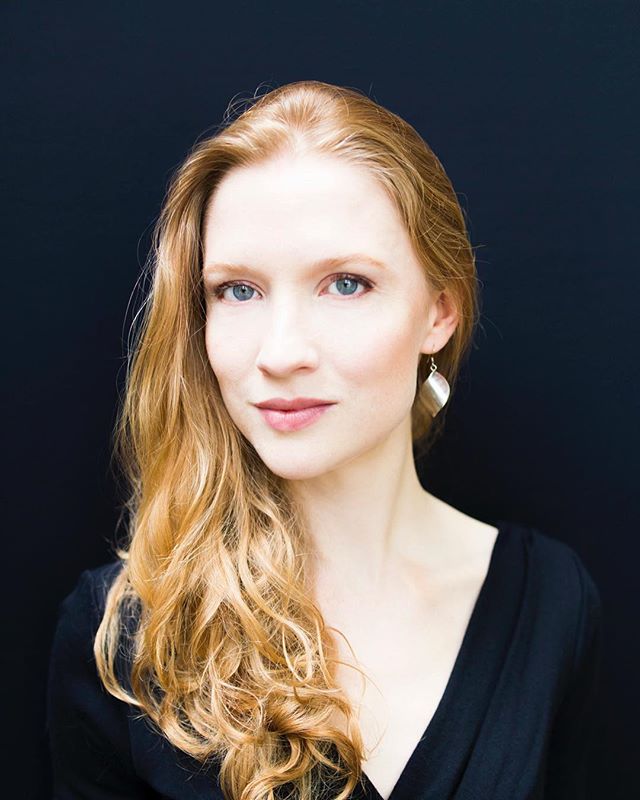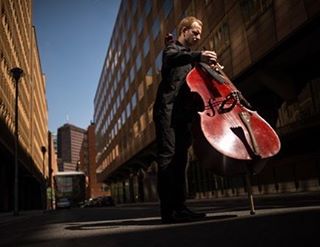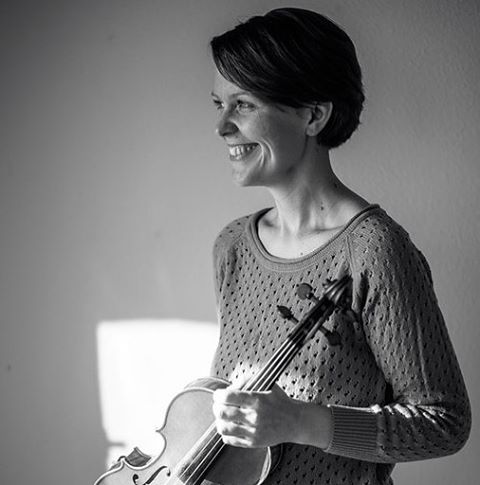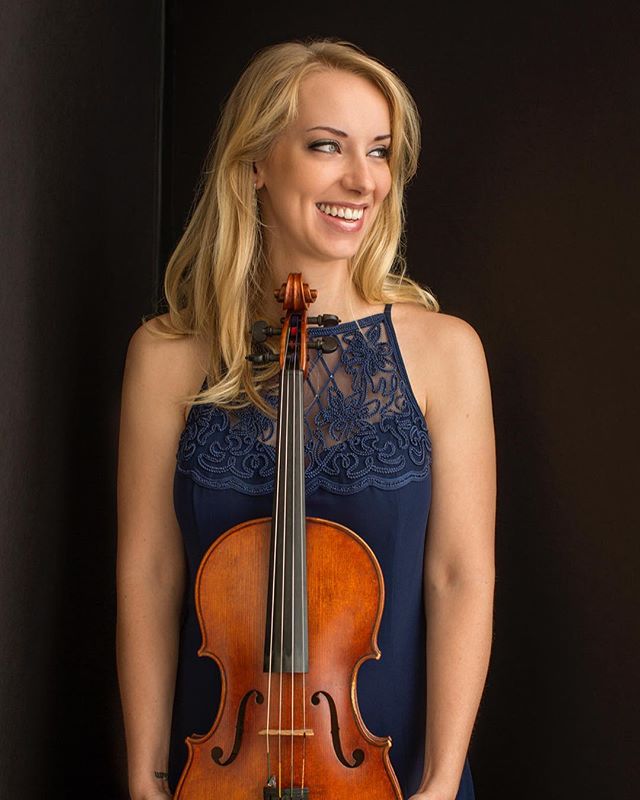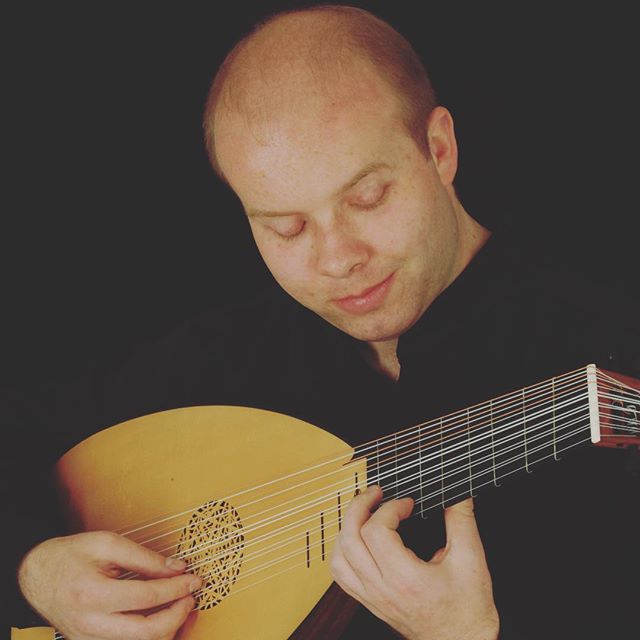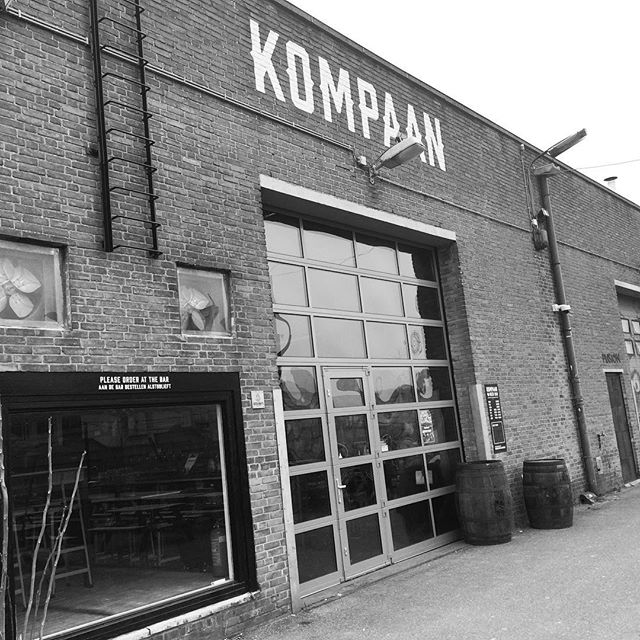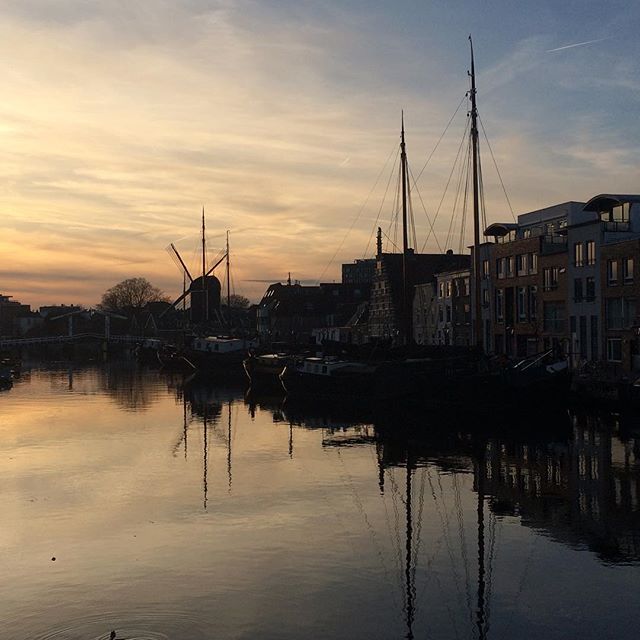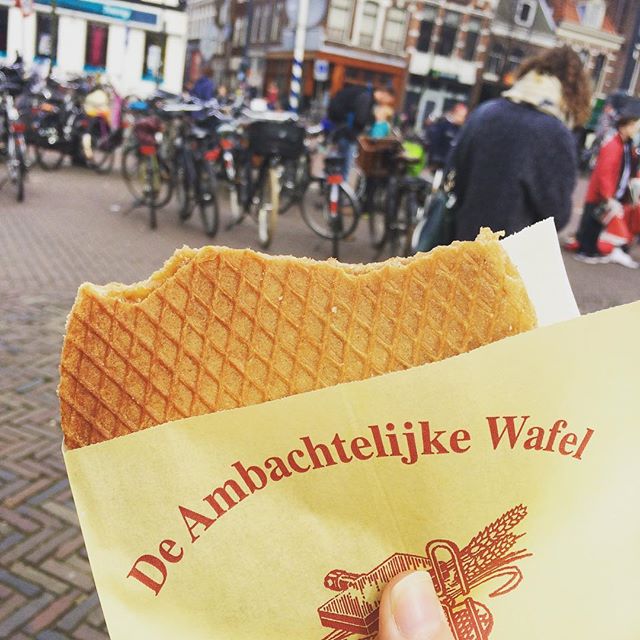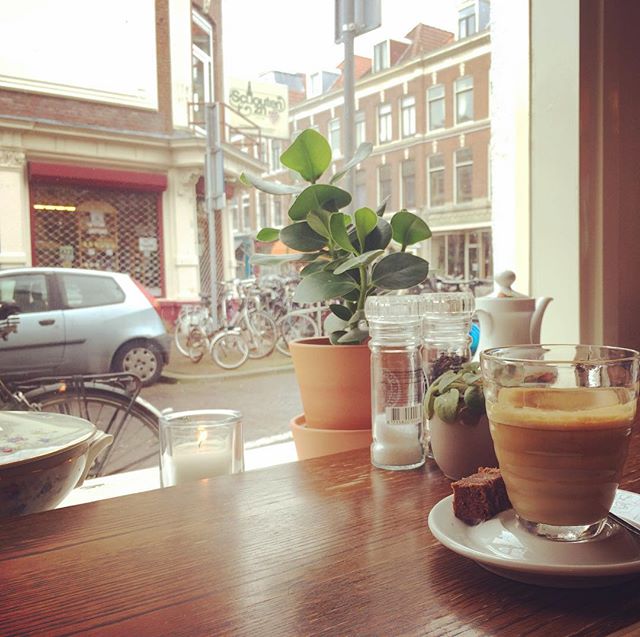 Selected feature articles about the tour:
Tour partners
The Pincombes had some incredible partners for the tour. They joined forces with Credo Music, an organization based in Oberlin, OH that combines high-level teaching with community service and outreach. As the tour's official partner, Credo connected the Pincombes with their vast nationwide network of alumni and supporters and supported numerous free outreach concerts and educational events.
Much of the artwork you see on this website comes from the tour's visual partners, Mathias Reed (US-based photographer), Francesco Carniani (Italy-based artist) and Tim Mintiens (Netherlands-based photographer).